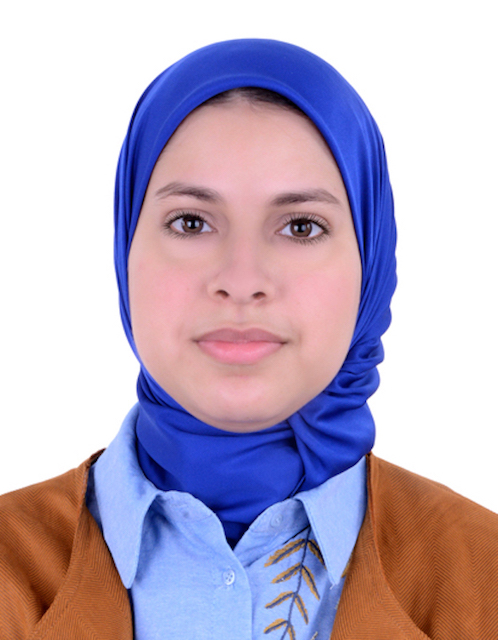 Google Ph.D. Fellow / NVIDIA Instructor & Univeristy Ambassador
I graduated as a State Engineer in Computer Science and Emerging Technologies as a Big Data Engineer Specialist in 2019 from ENSAJ and currently pursuing a Ph.D. in Machine Learning applied to healthcare at ENSIAS. During my graduation internship (last engineering year) I worked on extracting individual information from Moroccan id cards for low quality and small images dataset and became mesmerized by computer vision applications using ML. As I am a huge fan of the medical sicences, and needed research experience to get my dream job, I engaged in a PhD that tackles multimodality learning for diseases diagnosis.
I aim to pursue a carreer in the industry that tackles researching new ways AI could help disrupt the healthcare system and improve patients quality of life.
Research Interests
Multimodality learning (fusion of different modalities)
Computer Vision and Pattern Recognition
Efficiency in Deep Learning (less data & computation)
Applied AI in the medical field
news
| | |
| --- | --- |
| Apr 29, 2022 | Recently became an NVIDIA University Ambassador and Instructor. I am certified to deliver: Fundamentals of Deep Learning and Applications of AI for Anomaly Detection DLI workshops. |